Christian Chivu played for both the Romania u-18 and the u-21 teams before he was promoted to the senior team. For the Romania u-18 team, Chivu scoredonce in 12 appearances during a one-year period between 1997 and 1998. Christian Chivu didn't manage any goal in 13 appearances for the Romania u-21 team during a two-year period from 1998 to 2000.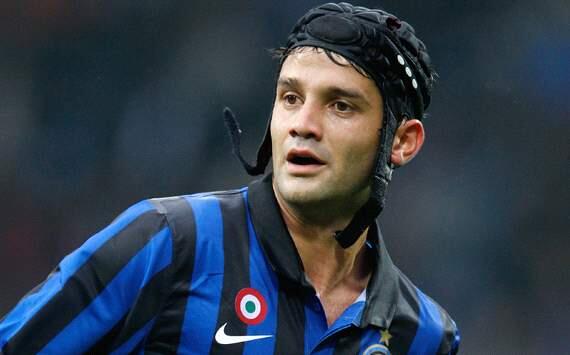 Chivu was a versatile defender who was a specialist at both the left-back and centre back positions. He was part of the Romania team that won the 2001 Cyprus International Football Tournament. Christian Chivu played four times for the Romania senior team before he played his first major tournament at Euro 2000. He was part of the 23-man Romania squad to the Euro 2000 tournament. At the tournament, Chivu played all the four Romania games and also scored his first goal for the team.
Christian Chivu featured for the Romania senior team at a major tournament for the first time at the Euro 2000 tournament and he had to wait for eight years for his second appearance at a major tournament. His second appearance was at the Euro 2008 tournament in Austria and Switzerland. Chivu was praised for his performances at the Euro 2008 tournament after he excelled in a less familiar holding midfield position. He was  able to keep world champions Italy and runners-up France at bay alongside the rest of the Romanian defence.
Versatile player Christian Chivu was the regular captain for the Romania senior team throughout the qualifiers ahead of the 2010 FIFA World Cup tournament in South Africa. He could not lead Romania to the playoffs at least after finishing fifth in their group.
Christian Chivu scored three goals in 75 appearances in the colours of the Romania senior team before he announced his retirement on May 21, 2011.