Cristian Chivu is currently the head coach of the under-19 team of Inter Milan. He has moved into the ranks of a professional manager after retiring from the role of a professional footballer. He was a defender who started his career with CSM Resita, his hometown club. He then moved to FC Universitatea Craiova. This move was in 1998 when he left Romania to join Ajax, a Dutch club. He then rose to the ranks of the captaincy of Ajax. Indeed, his brilliant performance in this role led to a transfer price of 18 million Euros. This brought him to Roma in the year 2003.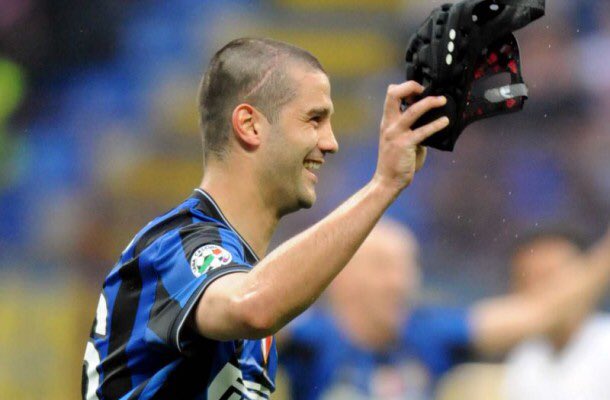 Chivu went on to win the Coppa Italia title in the last four seasons that he played in Rome. This was before he transferred to Inter Milan. He then spent the remaining of his career on this team before he retired in the year 2014. His honors have been several such as the treble he concluded at the Italian league for his club as well as the domestic cup. He also participated in and won honors for the UEFA Champions League in the year 2010. He earned as many as 75 international caps for his country between the years 1999 till 2010.
Currently, his future as head coach has come under scrutiny since the team has had a poor start this season. After he assumed the head coach position for the Primavera team of Inter Milan the team has not seen any wins as yet. This has been the trend for eight matches in total. As a result, they are second from the bottom in the competition table. However, last season he impressed as a coach when he guided the Under 19 Scudetto. This team then lost many of the important players who departed in the summer. After that, the team struggled to hold onto their performance levels. Hence, currently, Chivu is still trying to hold the helm of the Primavera team together.