CristianChivu has been a legendary defender during his active playing days. Today he is a coach of Inter Primavera team. And an exciting opportunity has come his way which is to manage the senior side. It was recent news in Gazzettadello Sport, a Milan-based circulation. The report published was that he was ready to start immediately. It comes in the wake of Inzaghi's probable resignation. Inzaghi's future is now uncertain as coach of the Inter senior team. That is because the team has not been in form. They have suffered three defeats consecutively in Serie A games. Also, among the last five matches they have played the team has lost at least four of them.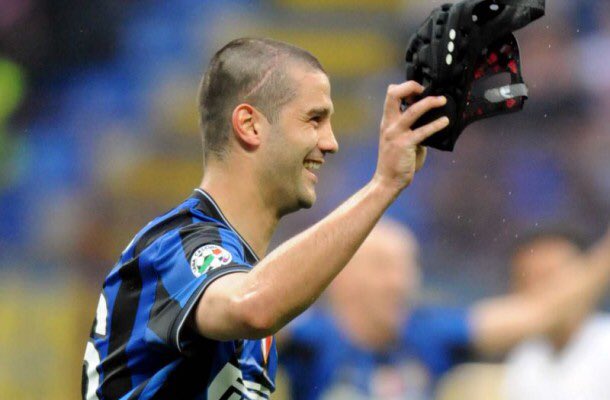 There is probably about a week that the 46-year-old has to save his job. It is a general feeling, especially after the team lost to Fiorentina last Saturday. As a result, the club authorities are already considering other coaches. For instance, likely candidates are Thiago Motta, Roberto De Zerbi, and Antonio Conte. They are being considered to rebuild the team for the longer term.
The club has also contacted the former coach of Paris Saint-Germain, Tottenham Hotspur, and Southampton, Mauricio Pocchetino. However, the club will not take on the replacement coach right away. Hence, Chivu is the man who can take up cudgels right now. And for this 42 year old it is a good opportunity to try training the senior team. Hence he would be the boss of the youth team as well as oversee the training of the seniors. He has also been successful in guiding the under-19s. They won the Scudetto which shows his success as their coach. The management also feels that he has the right credentials and personality to take control of the senior team right after Inzaghi is removed from the senior coach position.