Former Romanian international Cristian Chivu has gotten his managerial career off to a perfect start, claiming a major trophy in his maiden season as head coach.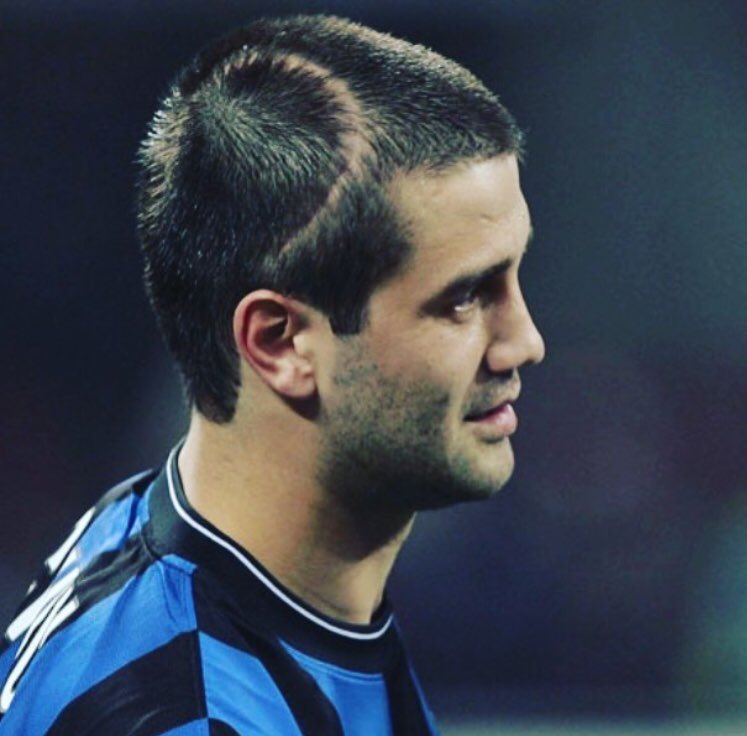 The former defender led Inter Milan's U-14 youth team to the Memorial Graziano Peretti trophy and the manager looked really delighted at his recent success.
Chivu has always had a knack for developing young players, which was very clear for all to see during his playing days at the Nerazzurri and he is really excited at leading "such a wonderful young team" to their first trophy success.
On the 29th of August, the tournament got underway, with Inter Milan competing for the highly coveted trophy with other European counterparts.
The Nerazzurri made it all the way to the final of the tournament, facing off rivals Torino, with Inter Milan scoring the only goal in what was a tightly contested affair in Turin.
En route to the final, Cristian Chivu's team defeated a host of top teams including Venezia, Atalanta and FC Barcelona. They suffered only a single defeat throughout the course of the tournament, coming in the last group stage match against Cittadella.
The loss at Cittadella had no effect on the team, as they had already secured their passage to the knockout phases prior to kickoff.
Having secured his first trophy as head coach, Cristian Chivu took to Instagram to celebrate his latest success.
The manager posted a photo of him holding the Memorial Graziano Peretti trophy on his official Instagram account, with the caption, "My new life, my team, our first trophy".
The caption shows that Chivu is not ready to sit on his recent trophy success and will be gunning for more accolades in the future. Let's all wish Cristian Chivu all the best in his coaching career and see where his new journey will eventually lead him to.