Retired Romanian footballer Christian Chivu played for Dutch Eredivisie giants Ajax Amsterdam at the start of his career as a professional footballer. Christian Chivu won three trophies during his time at Ajax including the 2001/02 Dutch Eredivisie title.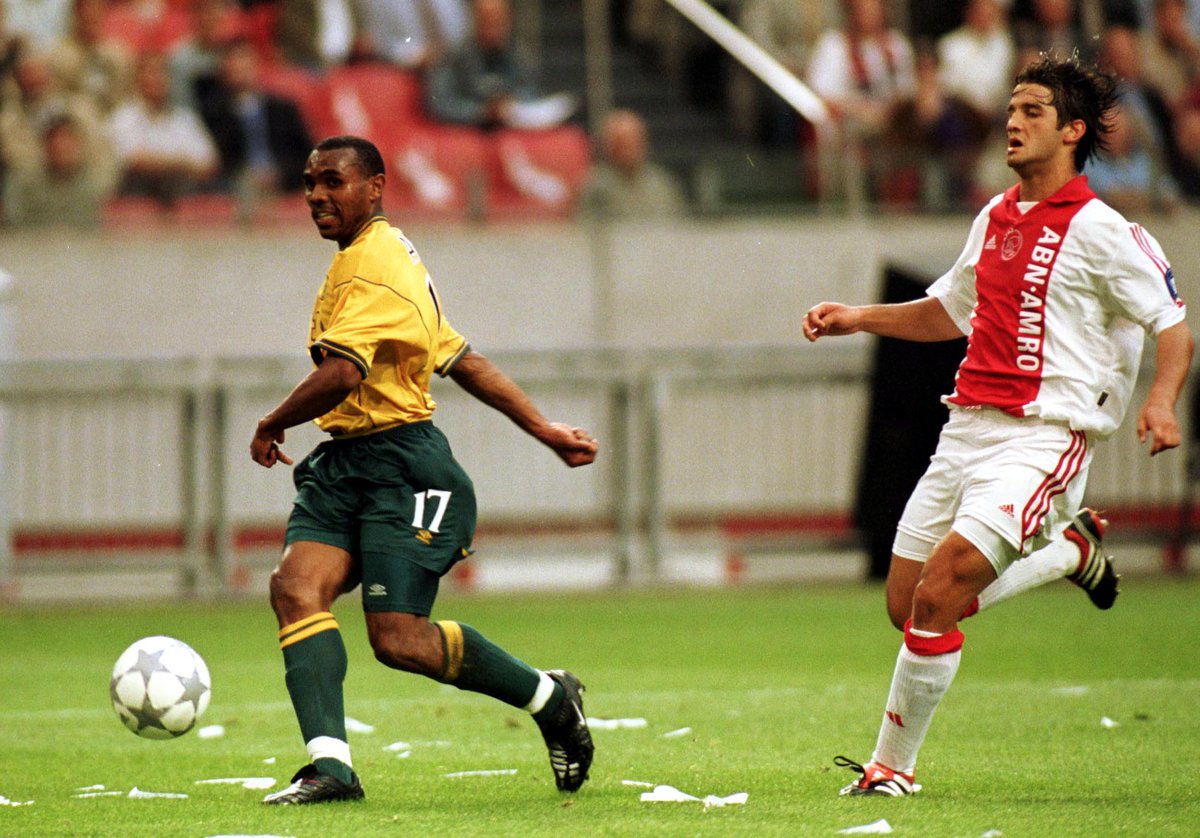 During his Ajax days, Chivu developed a reputation as a free-kick expert in addition to being adept when it comes to the left-back position. He was given the armband by manager Ronald Koeman. Chivu led a youthful Ajax team to win the league title and the likes of Wesley Sneijder, Rafael van der Vaart, Maxwell, Zlatan Ibrahimovic and Johnny Heitinga were part of the team.
Chivu played a major role as Ajax Amsterdam reached the quarterfinal stage of the 2002/03 Champions League season.  As a matter of fact, Chivu and Ajax Amsterdam were within one minute of reaching the semi-finals. At the end of the 2002/03 season, Christian Chivu was one of five players who left Ajax to join Inter Milan. The others were Zlatan Ibrahimovic, Andy van der Meyde, Wesley Sneijder and Maxwell.
A few months after winning the 2001/02 Dutch Eredivisie title, Christian Chivu and Ajax Amsterdam added the 2002 Dutch Super Cup thanks to the 3-1 win over rivals PSV Eindhoven. Rafael Van der Vaart was the main man after he scored twice either side of the half-time break. His goals helped overturn the tenth minute opener from Serbian striker MatejaKezman. Egyptian player Mido Hassan scored the other goal for Ajax Amsterdam.
Chivuhad earlier secured the 2001/02 Dutch Cup title with Ajax Amsterdam as made possible by the 3-2 win over FC Utrecht in the final of the competition. Zlatan Ibrahimovic was one of the goalscorers for Ajax Amsterdam, while Mido Hassan and Wamberton also scored for Ajax Amsterdam. Igor Gluscevic scored the two goals for FC Utrecht.