Romanian football legend Christian Chivu has been a coach since he made the decision to call it a day with his football career at Inter Milan in 2014. He was with the Nerazzuri for seven years before his retirement. He worked with European football body UEFA as a technical observer for some time before he took up a coaching role with one of the Inter Milan youth teams in 2018.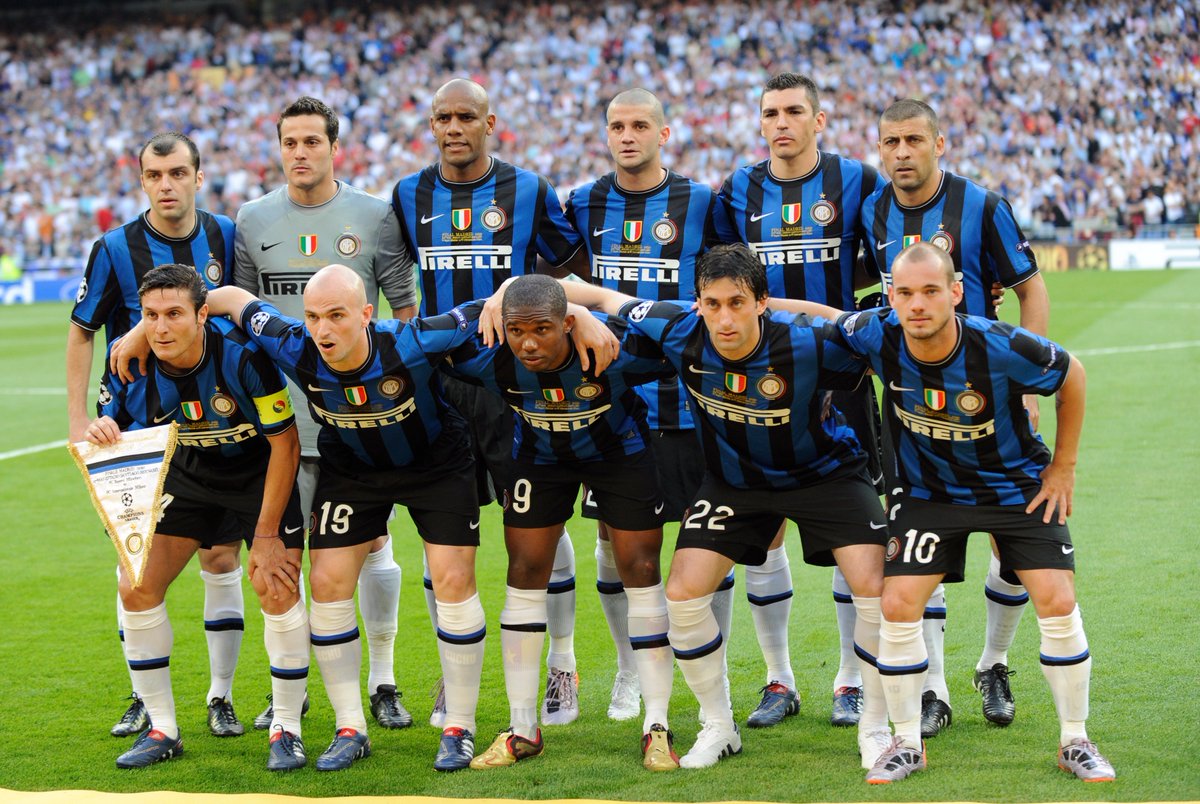 Christian Chivu was made the Inter Milan u-14 coach having completed his coaching license in Italy in 2017. He was the u-14 coach with the Nerazzuri for the duration of one year before he was elevated to take the u-17 team.
Chivu led the Inter u-14 team between 2018 and 2019 before taking up the same role with the u-17 side at the club. The former Romanian national team utility defender was the coach of the Nerazzuri u-18 team for another one year between 2019 and 2020.
Christian Chivu was promoted at Inter for the third time in two years when he was moved from the u-18 team to the u-19 team earlier this year after spending one year with the u-18 side. The 38-year-old has made a successful transition from being a player to a coach. During his playing career, he represented his country 75 times but the greatest achievement of his career has to be winning the treble with Inter Milan in 2010.
Romanian international Chivu was part of the Inter team that won an historic treble under Jose Mourinhoover a decade ago. The Nerazzuri became the first Italian team to achieve the feat of winning the Italian Serie A, the Coppa Italia and the Champions League.
Inter sealed the treble by beating German giants Bayern Munich in the final of the Champions League in 2010. Argentine player Diego Milito scored twice to give Inter a 2-0 win over the Bavarian giants.