Former Inter Milan defender Cristian Chivu has revealed that he believes that his former side are beginning to climb back up the ladder to being recognized as one of the biggest clubs in the world. The Italian Serie A giants were crowned the league's Champions after a spectacular season that saw them lift the league crown after a very long time. Firmer Chelsea and Juventus manager Antonio Conte was assigned and handed the responsibility of bringing the club back to their glory days and although they were a bit unlucky in Europe, they were superb in the Serie A last season.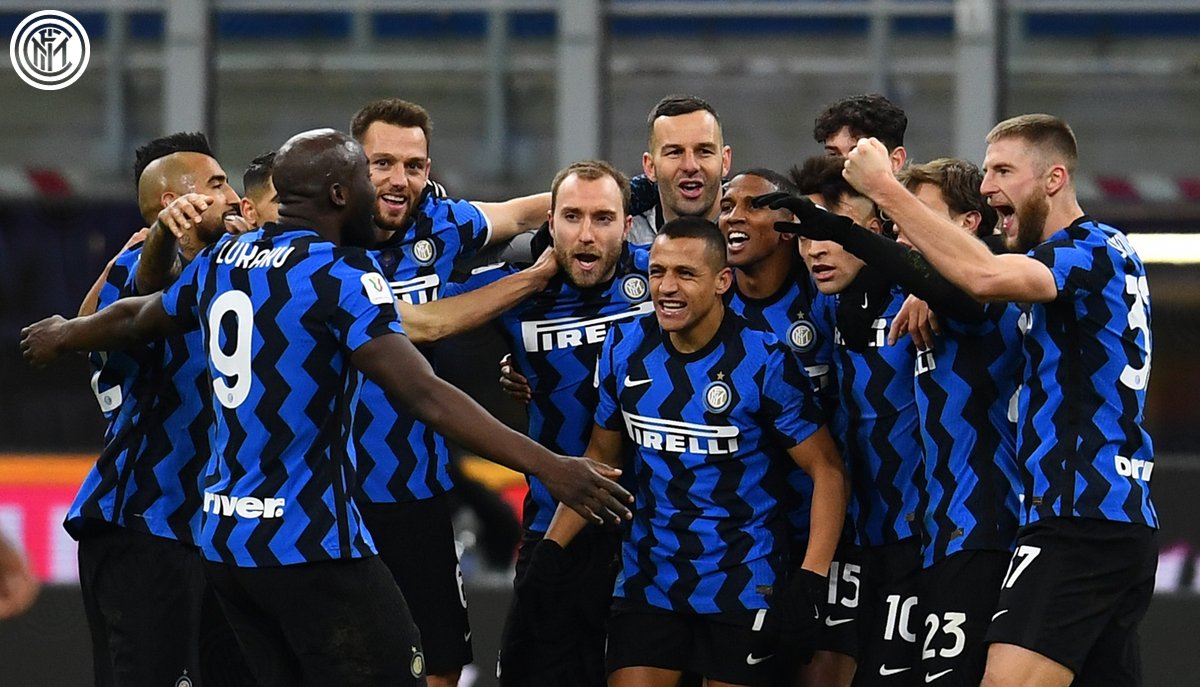 The club's striker Romelu Lukaku was signed by Conte from Manchester United in 2019 and the Belgian international attacker was the club's star player as he scored more goals than any other player in the club and ended the season only second to Juventus superstar Cristiano Ronaldo on the top scorers' list.
And after the excellent season they had, their former player, Chivu has heaped praise on the team, insisting that despite the outstanding campaign they had last season, there is still room for improvement and the next step for them is to prepare to challenge the big clubs in Europe.
Speaking in a recent interview, the former defender said he loves how the team is looking now as they have improved drastically compared to the previous seasons. He said the players now play with more attacking intent and that they all have their unique qualities and characteristics as well.
Chivu also added that it would be lovely to see the team continue in this fashion next season and that if they can start the next campaign on the front foot right from the first day, then they can actually build on last season's finish and then they can be recognized as a big European club one again.