Inter Milan youth coach Cristian Chivuplayed for AS Roma for a period of four years between 2003 and 2007. The 40-year-old joined the Italian Serie A club at a time there was financial doubts hovering over the team. AS Roma had an enormous debt at the time but they were still able to secure the signing of Cristian Chivu for €18m.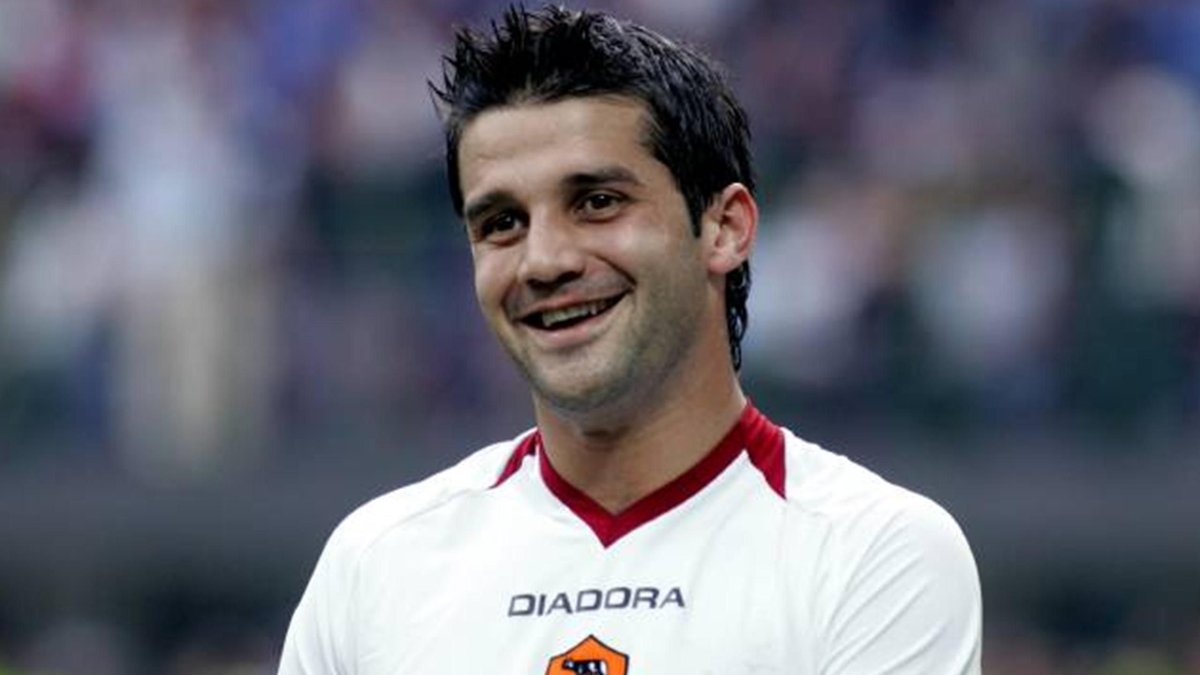 Roma signed Chivu from Dutch Eredivisie giants Ajax Amsterdam in September 2003. Cristian Chivuwas a regular in the AS Roma team though his appearances were limited by several injury problems. His four-year spell at Roma came to and end in the summer of 2007 shortly after winning the Coppa Italia title with the team.
Cristian Chivu was part of the Roma team that thrashed Inter Milan 6-2 in the first leg of the 2006/07 Coppa Italia final. Roma raced to a 3-0 lead inside the first 16 minutes. Francesco Totti gave the Italian capital club the lead in the first minute before Daniele De Rossi added a second goal five minutes later. Simone Perotta scored the third Roma goal on 16 minutes.
Inter Milan striker Hernan Crespo pulled one back for his team on 20 minutes. Brazilian footballer Mancini restored the three-goal lead for Roma with a fourth strike on the half hour mark. Roma led 4-1 at the break thanks to the goal from Mancini.
Christian Panucci went on to score a brace for Roma in the second half to wrap up the thumping victory for his team. Italian right-back Panucci added a fifth goal for his team on 54 minutes before Crespo completed his brace for Inter on the hour mark to make it 5-2. Panucci extended the scoreline to 6-2 with his second goal of the game with one minute left on the clock.
In the second leg, Inter Milan beat Roma 2-1 at home but it was not enough as Roma secured the title with a 7-4 aggregate win.