Christian Chivu is undoubtedly one of the best players of Romanian football in the last two decades. Since his retirement from football at Inter Milan six years ago, Christian Chivu has opted for a career in management. Christian Chivu has been a coach at Inter Milan since he called time on his football career. He has since coaches three youth teams at Inter Milan. ChristianChivu was the coach for the u-14 team at Inter Milan from 2018 to 2019. He was then promoted to the Inter u-17 team from 2019 to 2020.Christian Chivu is now the u-18 team coach at Inter Milan having assumed the role last year. Christian Chivu has impressed a great deal as an Inter Milan coach.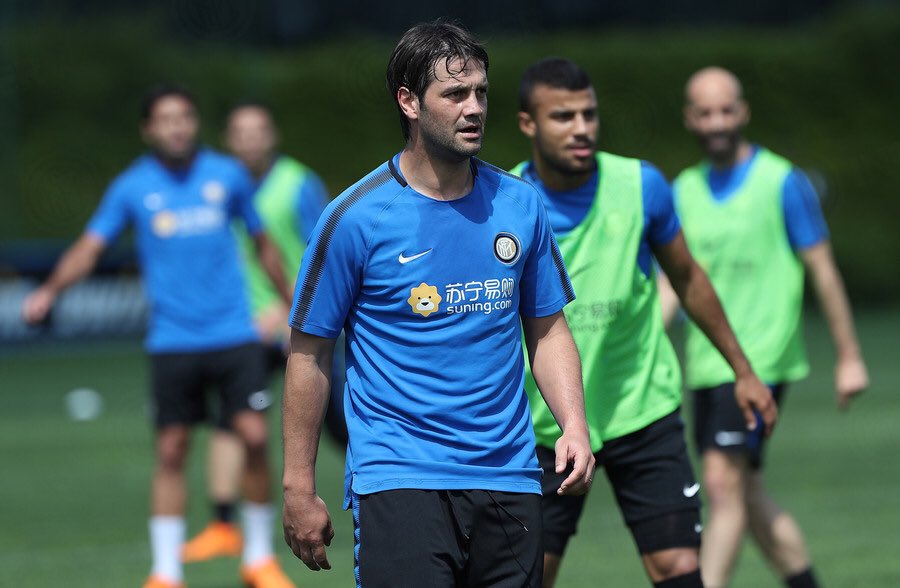 Chivu, 40, enjoyed a fantastic playing careerand he's on course to achieve a similar status as far as his coaching career but it's still early doors. He has managed for just two years at Inter Milan. The Nerazzurioffered him the chance to start his career as a coach and he's taking it both hands as things stand.
Christian Chivudidn't play for a lot of clubs during his career
. The Romanian played for just five teams throughout his career which is small in comparison with the other players from his era (1995 to 2015). He came through as a youth player at local Romanian club CSM Resita. Chivu then scored two goals in 24 league games for the first team at CSM Resita before moving to another Romanian club Universitatea Craiova, where he scored three league goals in 32 games.
Dutch champions Ajax Amsterdam was the next destination forChristian Chivu in 1999. He scored 13 goals in 107 league outings over a four-year period. Christian Chivuleft Ajax Amsterdam to sign for AS Roma in 2003 and he scored six goals in 85 league games before leaving for Inter Milan in 2007. Chivu netted three times in 115 league games at Inter Milan where he enjoyed the longest period of his playing career.