Christian Chivu has enjoyed a rapid rise amongst the coaching staff at Inter Milan. He was part of the Inter Milan team that won an unprecedented treble at Inter Milan at the end of the 2009/10 season thereby writing his name in the history books. He was able to attain legendary status at Inter Milan as part of the treble-winning team under the self-acclaimed Special One Jose Mourinho.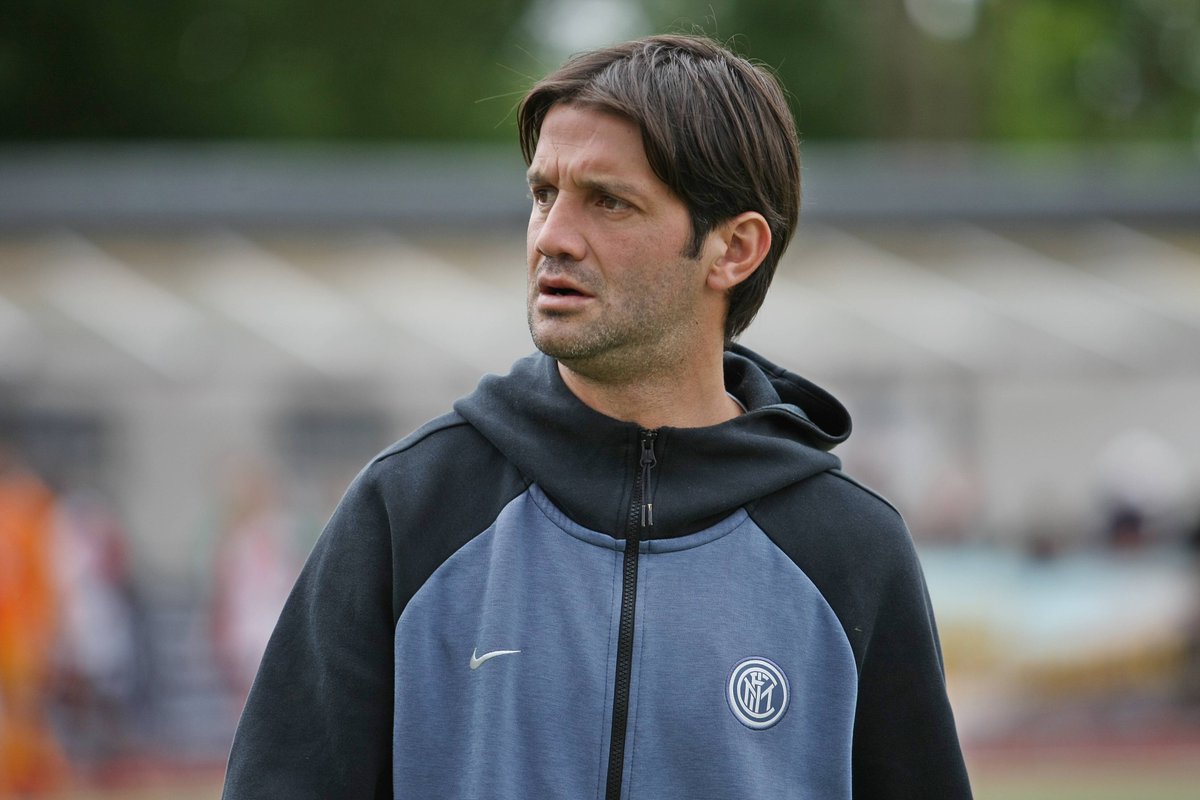 Romanian manager Christian Chivu retired at Inter Milan in 2014 and some years down the line, he was named as the head coach of one of the youth teams as far as the Nerazzuri is concerned. Christian Chivuwas named the Inter Milan u-14 manager in 2018 and he was in charge of the team until 2019.Chivu was promoted to manage the Inter Milan u-17 team from the u-14 team.
Christian Chivu was the Inter Milan u-17 team for one year before he was promoted to the u-18 team. He was in charge of the u-17 team from 2019 to 2020. Chivu was the Inter Milan u-18 manager until last year when he was given another promotion.
Chivuwas promoted as an Inter Milan coach three times in three years. His latest promotion was last year when he was named theInter Milan Primavera manager. It's safe to say that he has enjoyed relative success as a coach at Inter Milan.
The Romanian has been a wonderful servant for Inter Milan since joining the club from Italian Serie A rivals AS Roma. He scored six goals in 85 appearances in the league for Roma during a four-year spell at the club. Christian Chivuwas at AS Roma from 2003 to 2007 until he signed for the Nerazzuri. He previously played for clubs such as CSM Resita and UniversitateaCraiova in his native Romania plus Dutch team Ajax Amsterdam.