Inter Milan manager Antonio Conte has said that the club is not going to give up on their goal to win the Serie A title. Inter is currently placed at thirds position from six points behind the first positioned Juventus. The comeback match from the three-month-long break was against Sampdoria which they won for 2–1 on Sunday. Romelu Lukaku and Lautaro Martinez teamed up well in the match. Inter has definitely improvised from their loss to Napoli in the semi-final of Coppa Italia.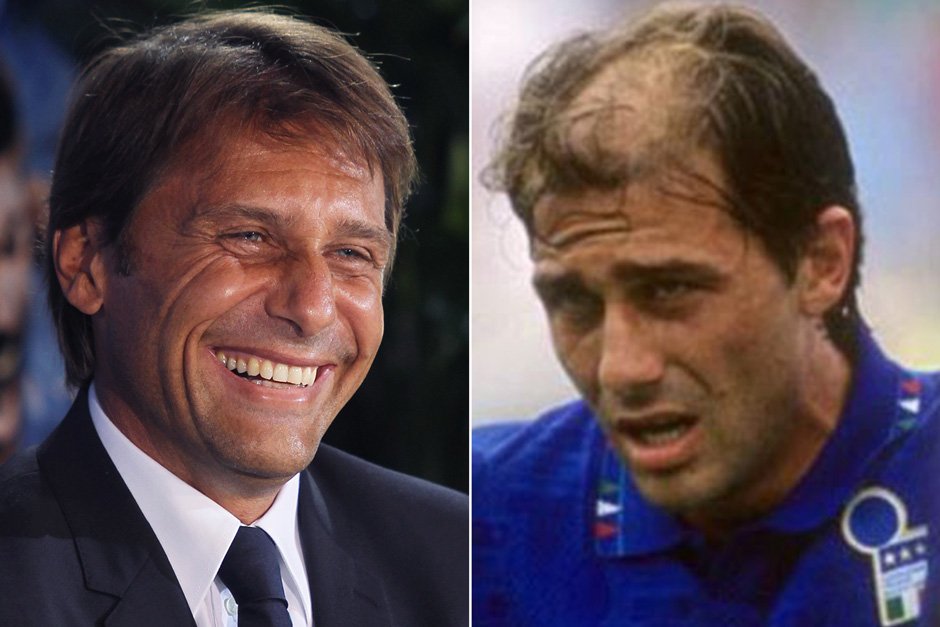 Conte in the news conference said that in Sunday's matchtheir main aim was to win and close the gap of six points between the first position. The team is believing that they want to achieve something extraordinary.
Conte said that it is not a fitness issue the team is dealing
with but the opportunities to score goals is missed by the team. This is what led to the loss in the semi-final against Napoli. He also said he hopes that these games will make them realise how to score goals when the option comes up.
Inter has the next match with Sassuolo on Wednesday and Conte is sure that the team cannot afford to lose any match. With the ambition set to win the silverware, the team should be playing every match to win.
"We fuel the hope that we can achieve something extraordinary. It's true that we could've sealed it earlier by making more of our chances, but instead we conceded at the first Samp attempt and got a little anxious. It was a good performance, anyway."
Conte said that the club is six points off the first place and they cannot make mistakes, unlike Lazio or Juventus. These clubs even though make any error will not affect them much but Inter with 12 games left would need to win it all. He thinks that if the club wants to win then they need to score goalsand play ferociously with the ball. Inter striker Romelu Lukaku thinks that every match for them is like life or death.
Inter will have their next match against Sassuolo who is on the 12th position and will be having tougher match fixtures with Roma and Napoli in July.