Inter Milan boss Antonio Conte has said that he is committed to the three-year project with the club. The Nerazzurri produced a solid challenge for the Serie A title during the first half of the season, but their performances dropped following the turn of the year. Hence, they were always playing catch-up to the Bianconeri for the Serie A crown and lost out on the Scudetto with two games to play.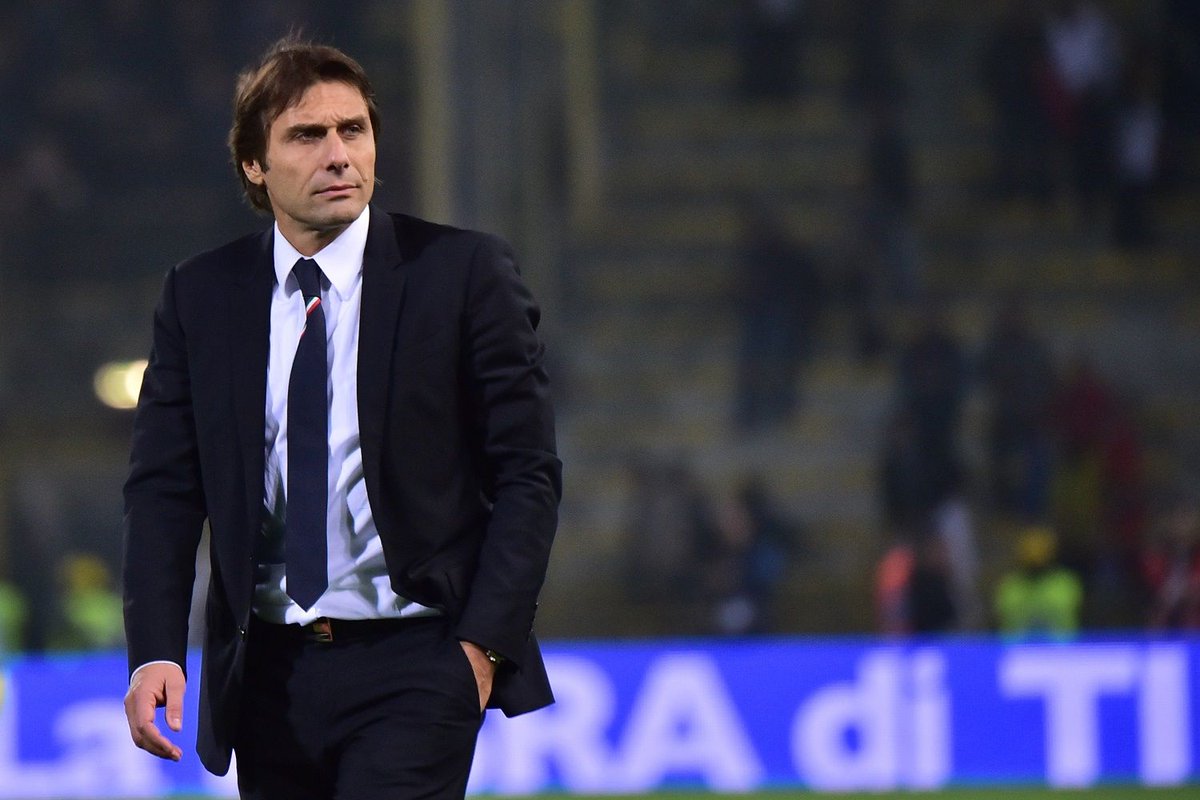 Speaking after the club's 2-0 win over Atalanta in the final matchday, Conte said that he has always committed to a three-year project and he is prepared to work harder in his second season with the club, he told: "I am committed to a three-year project with Inter and, as I always have done in my life, I will work hard and fight with all my strength and everything in my power to make it a winning project."
The Nerazzurri finished just one point behind Juventus at the top of the table and that was due to the fact that the Bianconeri lost the final two games of the season after winning the league. The Nerazzurri now need to focus on their Europa League campaign where they are scheduled to face Getafe in a one-legged round of 16 tie this week.
They are definitely the favourites for the encounter and it remains to be seen whether they can live up to the expectations. Should they win the contest, they could come up against either Rangers or Bayer Leverkusen in the quarter-final stage. Leverkusen should be the front-runners to meet them after the 3-1 win over the Scottish outfit during the first leg of the round of 16 tie.
On paper, Inter are regarded as one of the favourites to reach the final of the Europa League alongside Manchester United in the other bracket. The San Siro outfit have not won any major trophy since 2012.