For many fans and pundits, it wasn't a surprise as the Romanian international saw his stock with Inter-Milan declined over the years following his series of injuries that had rendered him a shell of the player that fans grown to admire for his all-action shows for the club.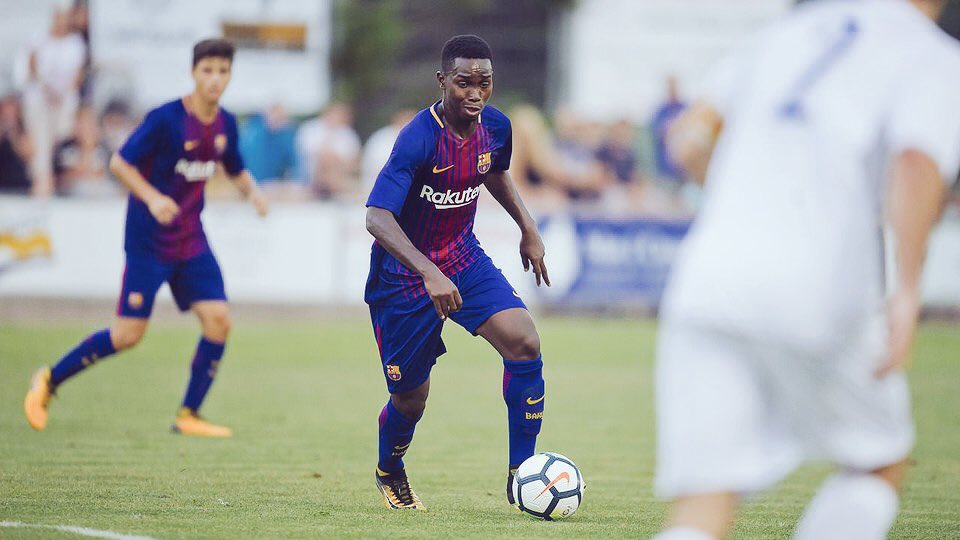 The 2010 Champions League winner started his professional career with two clubs in his country (Universitatea Craiova and Resita), where he developed defensive prowess. Chivu got a transfer to Dutch giants Ajax shortly before celebrating his 19th birthday in 1999. At Ajax, under manager Ronald Koeman, who later appointed him the club captain, he started to establish himself as a free-kick prodigy, something that would later come in handy at various points in his career.
Despite linked with La Liga giants Real Madrid and Barcelona
, Inter-Milan secured his services in the 2007 transfer window, and quickly, the Romanian hit the ground rolling in his new home. Having played 40 times for inter-Milan that season, finally, he won the league title, the first of three in his time in San Siro.
Despite making fewer appearances the next year, Chivu tremendous performance in the 2009 first leg of the Champions League round of 16 against Manchester United was particularly outstanding as he kept the likes of Wayne Rooney and Cristiano Ronaldo mostly quiet. He blocked and interrupted many shots from Manchester United, immensely frustrating Ronaldo and Rooney throughout the night.
Also, he was actively instrumental in his side earning of essential 0-0 draw at home. Although Inter-Milan was eventually eliminated after the second leg, his first leg heroics stunned many fans and pundits. He finished the season with another Italian League and was recognized by his country as the nation's top footballer for a second time. He was highly regarded in Romania.