Former Inter Milan star Luis Figo has heaped praise on striker Romelu Lukaku, who has been the leading goalscorer for the Nerazzurri this term. The Belgium international made the move to the Nerazzurri from Manchester United last summer and he has since proved a quality purchase, having already contributed 21 goals and five assists in all competitions.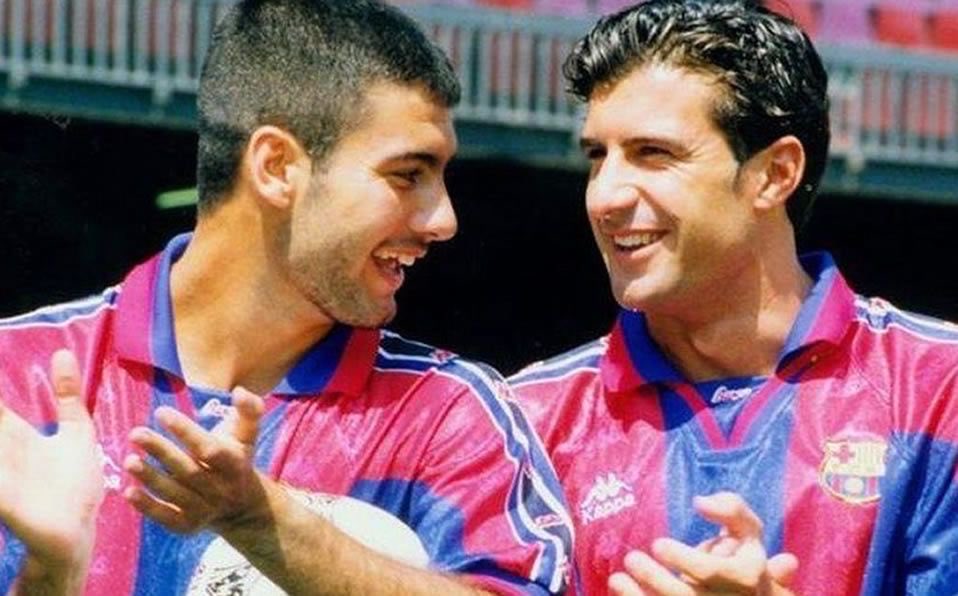 In an interview covered by Goal.com, Figo said that Lukaku has had a fantastic season with the San Siro giants and believes the markman could aid the Nerazzurri's chances of winning the Scudetto, he told: "He has been fantastic this year. He is happy, and I think you notice it. He scores a lot, it helps if the team is solid and believe in their chances of winning the Scudetto. There are many differences between Serie A and the Premier League, but he doesn't surprise me. When you have a sense of goal like that, you will always score, even if you play in China."
The Nerazzurri went neck-to-neck with Juventus
at the top during the first half of the season and it seemed that it could be a two-way tussle for the Serie A crown. However, Lazio have jumped into the race with a tremendous unbeaten league run over the past four months and they have recently jumped to the top of the standings.
At present, the Nerazzurri are eight points behind the Capital outfit but they do have two games in hand with one of those against Juventus postponed to the emergency situation because of the Coronavirus epidemic. The Nerazzurri surely can't afford any more defeats in the quest for the Serie A crown and the future meeting with Juventus could make-or-break their title prospects. Inter have a home game against Sassuolo this weekend which could be played behind closed-doors due to the Coronavirus threat which has affected northern Italy.