Christian Chivu attracted a lot of interest from foreign clubs during his time at FC University Craiova in his native Romania. Universitatea Craiova was his second club in his professional football career. Ajax were one of the numerous foreign clubs linked with a move for Chivu. In the end, Dutch club Ajax Amsterdam won the race to sign Chivu in 1999.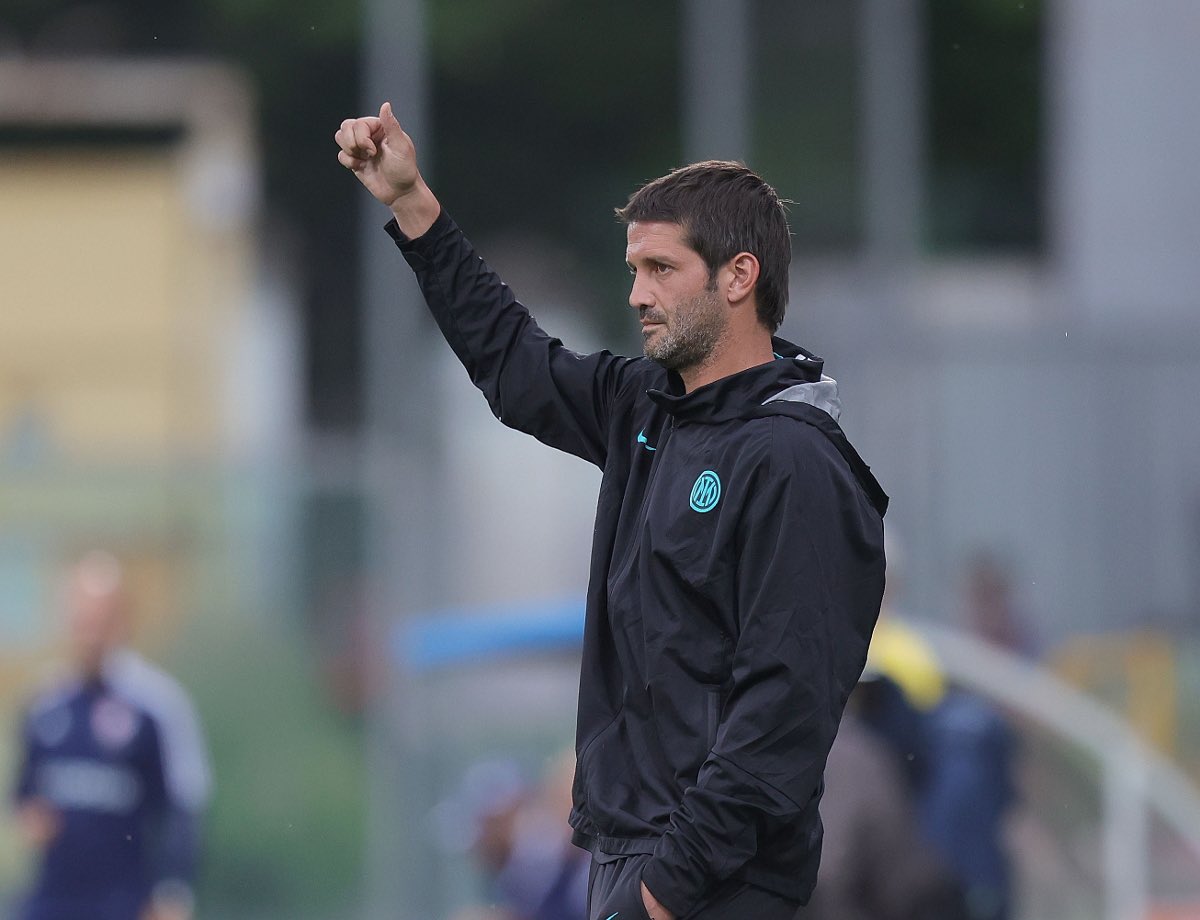 At Ajax Amsterdam, Christian Chivu developed into a free-kick specialist and a reliable fullback. Ronald Koeman was his manager at the time and he gave him added responsibility as the captain of the club. During his time as the Ajax captain, they dominated the Dutch top flight with a young team. Apart from him, there were other young players such as Zlatan Ibrahimovic, Wesley Sneijder, Johnny Heitinga, Rafael van der Vaart and Maxwell. Christian Chivu was a key player for Ajax as they came close to securing a place in the last four of the 2002/03 UEFA Champions League season.Chivu and four others left Ajax and would later sign for Inter Milan in the Italian top flight. Apart from him, Maxwell, Ander van der Meyde, Wesley Sneijder and Zlatan Ibrahimovic also left Ajax Amsterdam to sign for the Italian football giants much later.
Christian Chivu passed through AS Roma before landing at Inter Milan when he left Dutch giants Ajax Amsterdam. In the summer of 2003, Chivu expressed interest in signing Chivu despite an enormous debt. To this effect, doubts were raised on whether or not AS Roma would be able to raise the finances required to sign the player.
The transfer saga involving Chivu, AS Roma and Ajax Amsterdam lasted for many weeks in the summer of 2003 to the extent that Roma had to approach the bank for help in the bid to sign the Romanian star. In the end, Roma were able to sign the player in a deal worth €18m.