Christian Chivu will continue in his role as the Inter Milan Primavera head coach after the club decided to extend his contract beyond this summer. Senior Inter Milan officials have taken the decision to extend his contract after a successful season. Christian Chivu has been rewarded for winning the league title with the Inter Milan Primavera last season.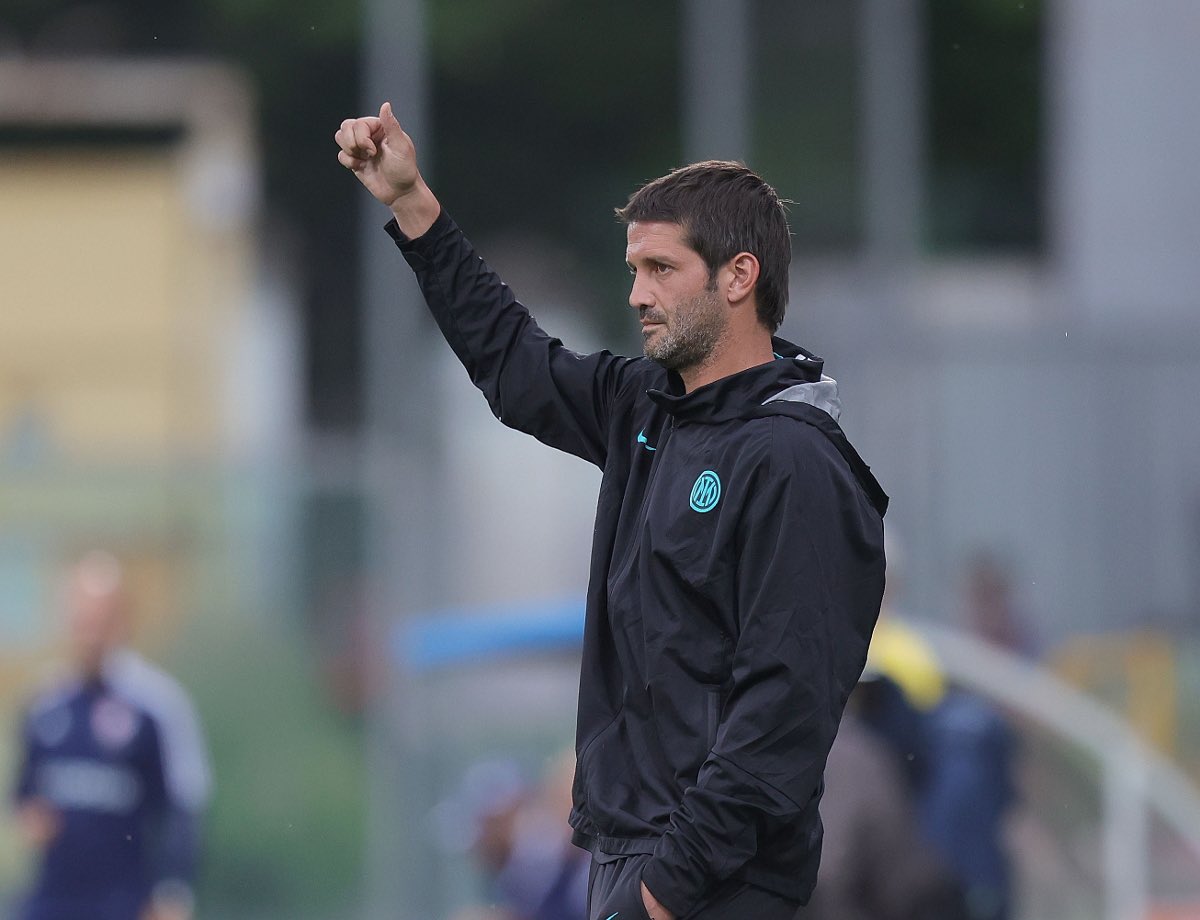 The news of the Primavera contract extension for Christian Chivu was revealed by several Italian media outlets last month. Italian publication Tuttosport specifically revealed thatChivu's contract was set to expire at Inter Milan this summer before the option to extend his contract was activated thus prolonging his stay at the club until next summer.
Christian Chivu has been at Inter Milan during his playing days on the back of his transfer from fellow Italian team AS Roma. The Nerazzuri won the race to sign him ahead of the Spanish La Liga duo of Real Madrid and Barcelona. He spent seven years in the Inter Milan first-team before he called time on his career in 2014. Chivu has been at Inter Milan as a coach since he made the decision to hung up his boots.
On the contract extension for Chivu, it was reported that senior Inter Milan officials made the decision to activate the extra year option in his contract when he led Primavera to the league title this summer. The title was confirmed on May 31 following the slim victory over AS Roma. Chivu and Inter Milan Primavera won the league title thanks to the 2-1 win over Roma. The team had to overcome Cagliari from a difficult situation in the semifinals to secure a final meeting with capital club Roma. The Nerazzuri trailed 3-0 at the end of the first 45 minutes, but Chivu and his Primavera players responded with three second half goals for a 3-3 draw. Inter Milan moved into the final due to a better position on the league table.