Inter Milan officials have made the decision to extend the contract of Christian Chivu after his good work with their Primavera. Christian Chivu is the Inter Milan Primavera coach and he led the team to the title this season. Reports coming out of the media in Italy claimed that the Nerazzuri plan to give the Romanian a contract extension. The plan is to activate the option of renewing his contract for one more year for him to stay in his coaching role in charge of the club's Primavera until 2023.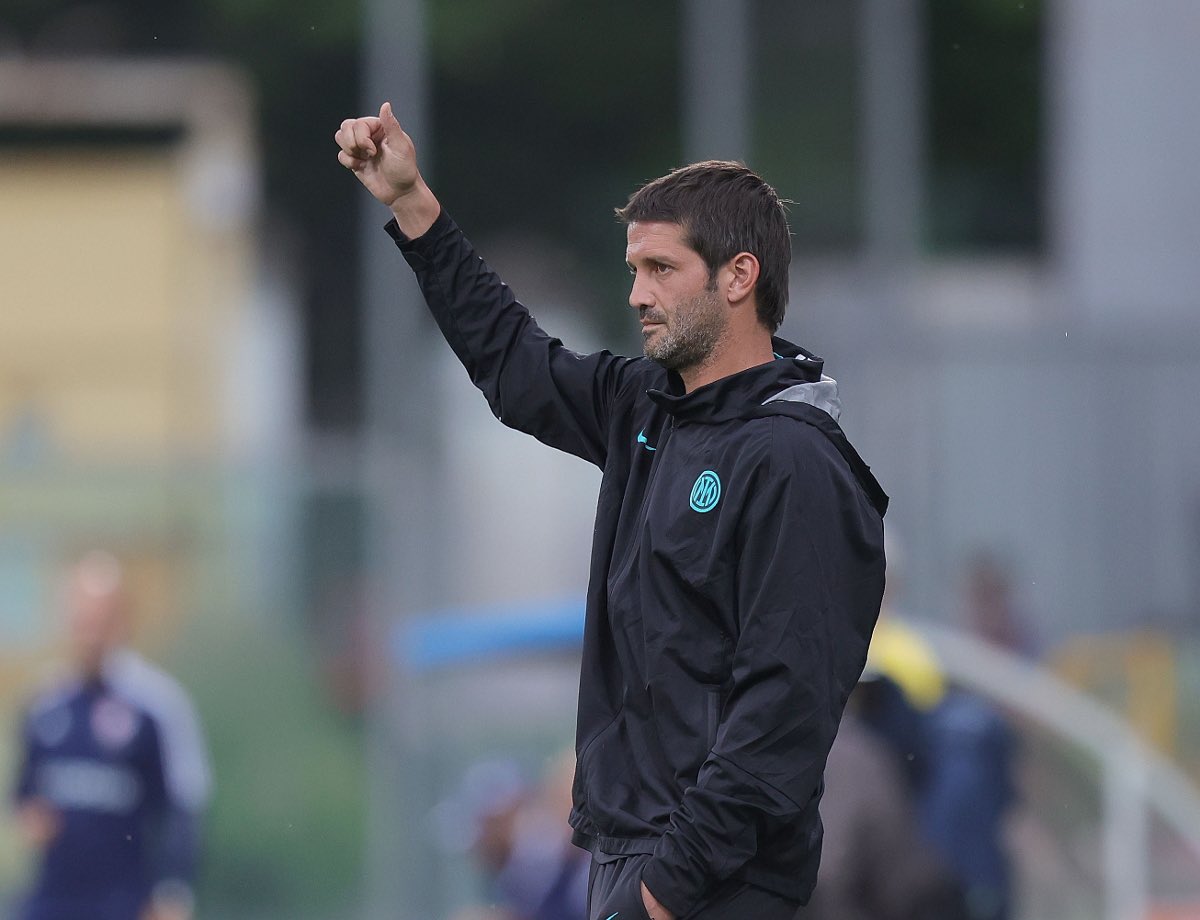 The decision to give Christian Chivu a new one-year deal was made by senior Inter Milan officials after he won the league title for their Primavera team by beating capital club AS Roma.
Chivu led his players to the title after the 2-1 win over Roma on the last day of last month. Reports had earlier stated that Fiorentina Primavera coach Alberto Aquilani could replace him at Inter Milan. Aquilani has been impressive as the Fiorentina Primavera coach leading his team to another cup win thereby being linked to AS Roma and AC Milan in addition to Inter Milan.
Chivu and his players won't have been in the final to play Roma for the title if they didn't overcome Cagliari in the semifinals. Inter Milan Primavera trailed 3-0 at the end of the first half, but Chivu was composed during his half-time team talk.  He reminded the players of the work they had done to get to that point as he decided to use motivational words rather than yell at them with bad words. In the end, it worked as his team came from a three-goal deficit to score three goals and draw 3-3. To this effect, they secured a final meeting with Roma due to a better league position than Cagliari.