Former Inter Milan defender Cristian Chivu believes that Jose Mourinho is the right manager for Manchester United. He said that he has worked under the Portuguese manager while he was at Inter Milan and that he is one of best manager he has worked with.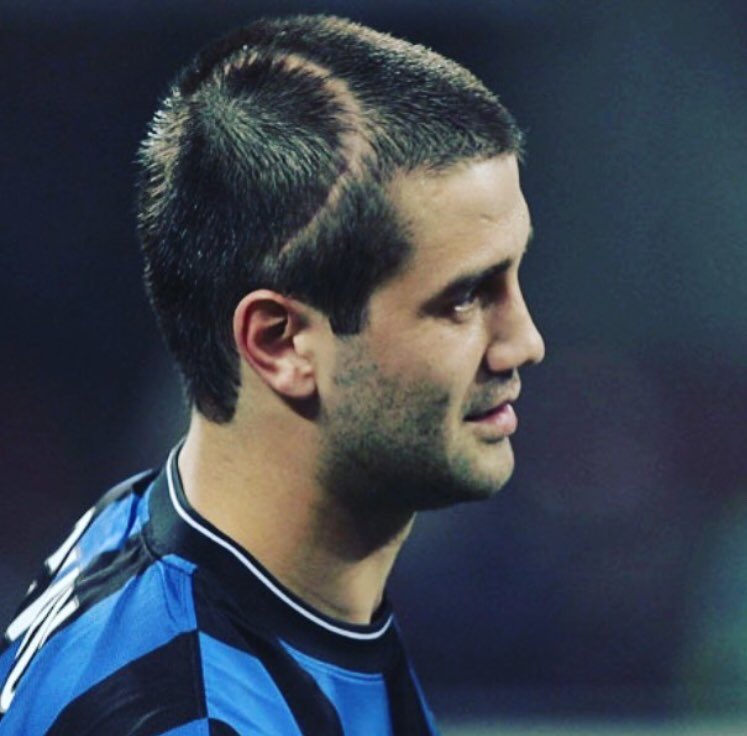 He said that there is no reason why he cannot change Manchester United fortunes and he is sure that he is the right man for the job.
Cristian Chivu believes that there are some other problems that are plaguing the team and it is not solely the manager's fault. He said that he has been following the team for quite some time and he knows that the manager was not given the financial backing that he wanted during the transfer window.
Indeed Jose Mourinho submitted a list of players to the Manchester United board and he fails to secure any of the defenders on the list. The Portuguese manager knew that he had some problem at the back and wanted to address those issues by signing some players but he was not given the money required to achieve that.
Cristian Chivu said that Jose Mourinho is a really good manager and he is really good when it comes to tactics. He believes that Manchester United should invest in some new players and make sure that Mourinho is given the players he wants in order to compete for the title.
Cristian Chivu said that there are already some good players at Manchester United but he feels that it is at the back that they are currently weak. He believes that Mourinho is the right man for the job and he could be the person that bring back the glory days at Manchester United. He wants fans to remain behind the manager and gives him the support he needs.