Former Inter Milan defender Cristian Chivu says that he expects the Italian outfit to get past the group stages of the Champions League despite being in a very difficult group. Inter Milan have been placed alongside the likes of Tottenham and Barcelona. Ideally, three teams will be fighting for the top spot in the group considering that Barcelona are not at their very best so far in the campaign. The first two rounds of the group stages have also indicated at more of the same. Speaking about the Champions League groups, Chivu claimed that any lack of European experience within the Inter outfit will be compensated by Luciano Spalletti's incredible experience of the game.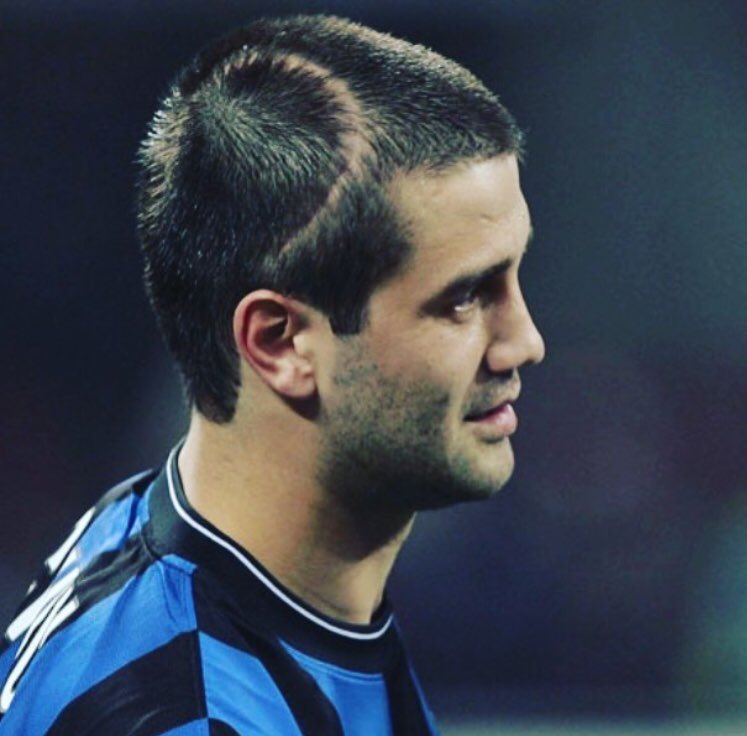 After a difficult start to the campaign, Spalletti has been able to get Inter on a great run of form that was partly instigated by the 2-1 win over Spurs at home. Since this late victory, Inter have gone on a strong streak but they still remain a long way from the successful squad of 2010 that managed to win the treble. Chivu was part of that iconic team that won against Barcelona in the semifinals. He says that it would be extremely difficult to achieve a treble in the current campaign since there are several stumbling blocks for Spalletti.
"It's a balanced group, Inter has great qualities and if
I have to find a defect in the team it would be the lack of experience at these levels but Spalletti can make up for it.
I played a Champions League game with him, he has decisive qualities. It takes some luck of course, but you must believe in what you are doing. You must understand that to win, you need to give everything you've got," said Chivu about Inter's return
to the Champions League
in full glory.