Former Romanian international Cristian Chivu gave him some tips to Internazionale Milan's technician, Luciano Spalletti, after winning his first coach career trophy. In an interview with the Italian daily Gazzetta Dello Sport, the former defender of the Milanese revealed that he "stole" a few things from each technician with whom he worked.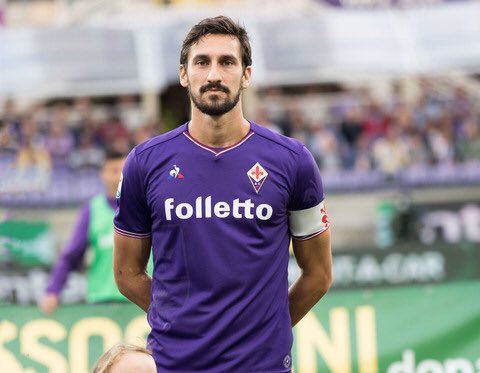 "I've stolen something from the career technicians, but my model remains my father. When I was a child, I was annoyed that she was not talking to me at all, only thinking about matches and schemes. Now I understand him and I give him justice, and I make my head big for my rifles. They let them choose their own models, but not depending on the beautiful car or the fascinating wife, "Inter Milano's current under-14 coach said. Cristian Chivu, tips for Luciano Spalletti: "Only players make the difference in the field".
He also spoke about the return of the Inter in the Champions League: "To steal from the sacrifice and intelligence of the team that conquered the trophy in 2010, understanding that in order to win it needs maximum availability. You also need luck, but also believe what you do and where you want to go."
Chivu was named at inter under-14 in July
Former captain of Romania's national team, Cristian Chivu, won the first trophy of his new coaching career. The Under 14 formation of the Italian club Internazionale Milano was imposed in the friendly tournament "Memorial Graziano Peretti". Inter Milan had a good track record in the group stage, winning two victories in the games of Venice, score 2-0, and Atalanta Bergamo 1-0, but being defeated by Citadella, score 2-3. In the semifinals, the team prepared by Cristi Chivu made a show against the Catalan team FC Barcelona, ​​which scored 4-0. In the grand finale of the tour, Inter defeated FC Torino with 1-0.