Former Manchester United, Celtic, and Cork City player Liam Miller, who passed on at age 36, would have a tribute game after being approved by the GAA. The event is tentatively set for PaircUiChaoimh but I would now be a joint fundraiser. The challenge game will be played ahead of the tribute game, with the proceeds going to seriously injured players.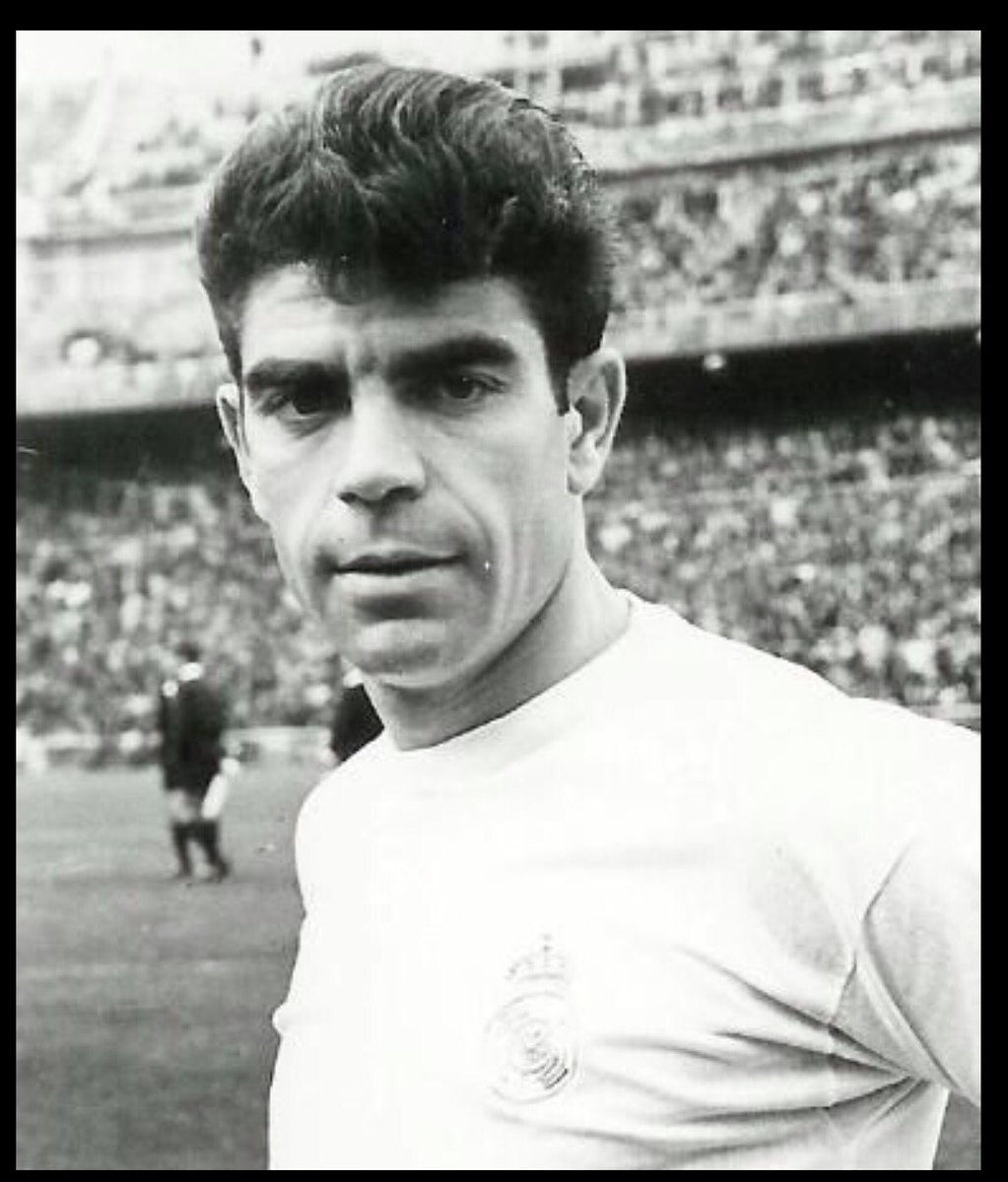 The central council is set to agree to the recommendations of the GAA management committee that includes John Horan as president, Tom Ryan as director, aside four provincial chairmen. The new venue is a 45,000 seater so it can take many more compare to the initial 7,000-seater at Turner Cross.
Miller died due to pancreatic cancer, but he remains a loved entity in the Irish region. The proceeds from the legends game that would see Celtic/Ireland legends face Manchester United legends will go to the late player's family and Marymount Hospice. A few thousands are expected to see the game and raise funds for a worthy cause.
Tribute, charity and solidarity games in football are now a common thing to raise awareness, funds and support for any cause. Recently UEFA and United Nations combined for a charity game that saw Chelsea legend Michael Essien, Portugal football legend Luis Figo, Inter Milan legend CristianChivu, and other legends like Frank de Boer, Michel Salgado and Rio Ferdinand play. Others like Ronaldinho, Eric Abidal, PatrickKluivert were also involved, attracting thousands. Several charities have used this means to promote worthy causes as well.